Our clinic is a multi-specialty practice with designated clinical research staff.
We work with major pharmaceutial sponsors, in multiple therapeutic areas.
​Our site is typically one of the highest enrolling sites in the trial. Please note the following:
Our Research Professionals consistently maintain excellent data integrity, patient safety, good clinical practices, and adherence to FDA, ICH and GCP guidelines.
Our staff have more than 25 years of experience conducting clinical trials for the pharmaceutical Industry.
We utilize a central IRB 
Regulatory documents are completed within 48 hours
Our designated research staff include Study Coordinators, Sub-Investigators, Data Entry Specialist, Research Lab Technicians, Administrative support staff, Contract and Budget Specialist and Recruitment Retention Staff.
We have a large diverse patient population database
We are experienced with phase I-IV trials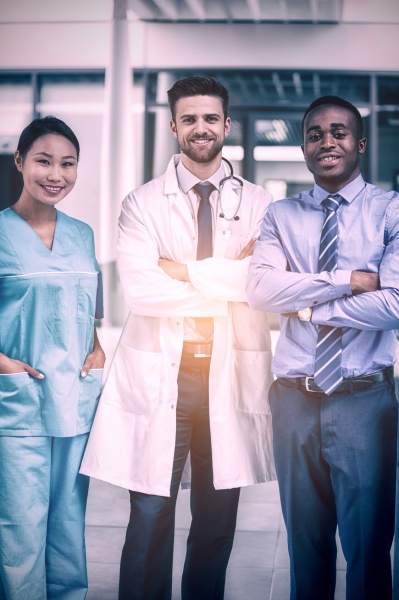 Our mission is to conduct clinical trials for the private and public sector of the healthcare industry through a diverse patient population.
 By incorporating data that will assist in the development of innovative medicines and diagnostic tools we strive to advance the quality of health for all individuals.
 We are strongly committed to the safety of our patients and the integrity of our data.​