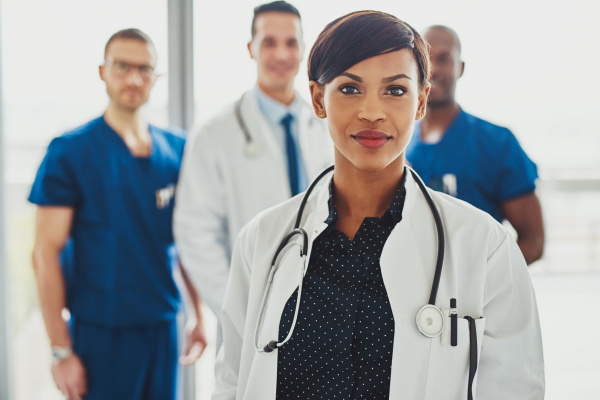 Our mission is to conduct clinical trials for the private and public sector of the healthcare industry through a diverse patient population.
 By incorporating data that will assist in the development of innovative medicines and diagnostic tools we strive to advance the quality of health for all individuals.
 We are strongly committed to the safety of our patients and the integrity of our data.​

​

Experienced Research Team  

Data Integrity 

Compassionate Care. 

There is never a charge to the participant. 

Georgia Clinical Research provides patients and families in the metro Atlanta area an opportunity to take part in clinical research trials for a wide variety of medical conditions. Research participants undergo careful evaluation by study physicians and are closely followed by the medical staff.

Georgia Clinical Research (GCR) routinely conducts clinical trials in multiple indications including:

Diabetes

Hypertension

Gastrointestional

Pain Management

Medical Devices

And More